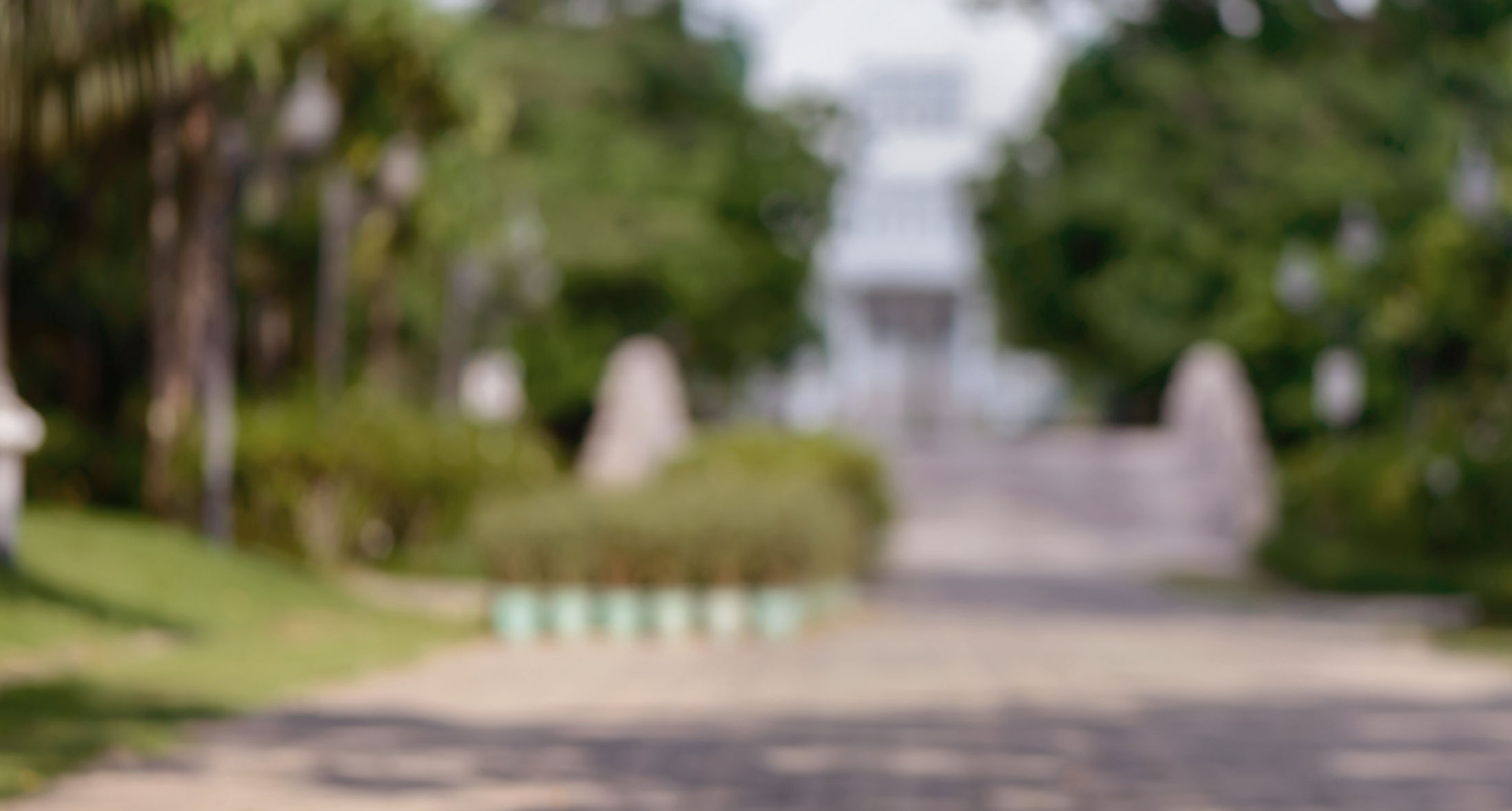 Long Island's #1 Choice For Healthy Gums & Dental Implants.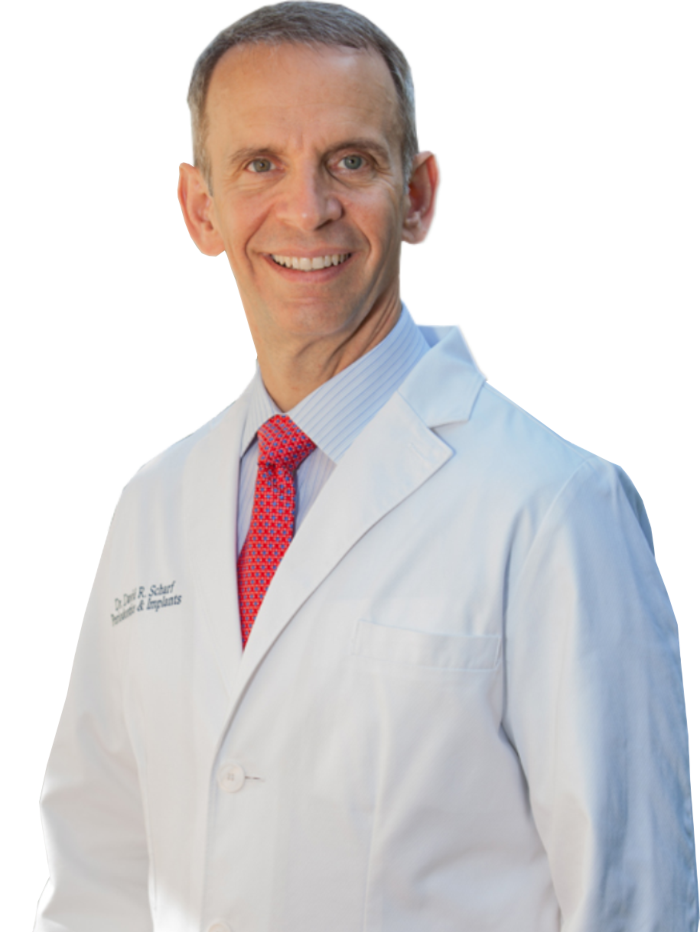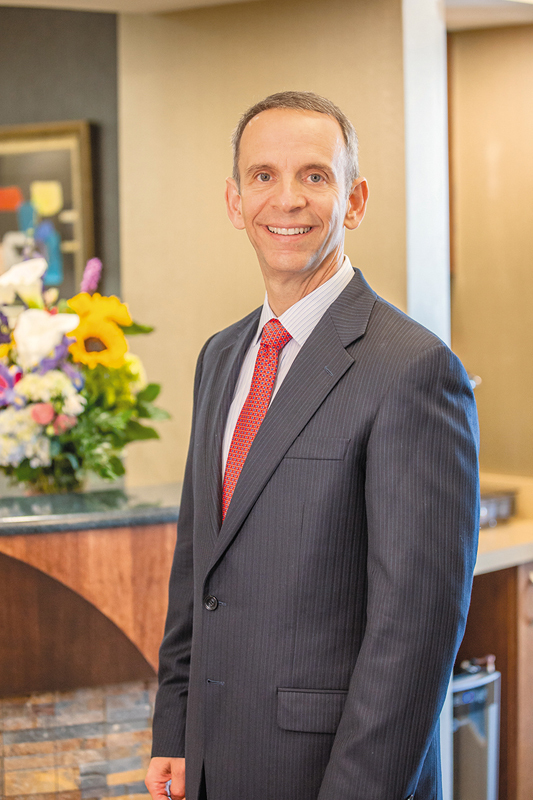 Periodontist
Meet Dr. Scharf
Dr. David Scharf became a periodontist because it was a career that would challenge him to use his gifts and skills to help people. As a student, he achieved many honors. As a doctor, he continues to seek education and contribute to the advancement of techniques that improve the quality of care for his patients. He is now a Diplomate of the American Academy of Periodontology and his research has helped advance the technology of dental implants and other procedures.
David Scharf attributes his success to lessons he learned from his parents of striving for excellence, attentive listening, and caring for people, and he hopes to pass these values on to his own three children. Read more about Dr. David Scharf, and schedule a consultation to get to know him better as your Long Island periodontist.
Why Choose Dr. Scharf
I listen. It's your mouth, and you know what's been going on and what your concerns are.
I examine. I personally look at your teeth so I can see which treatments are options for you.
I educate and counsel. I explain all the procedures so you understand all your options. Then YOU make the final decision.
I treat. After we decide on a treatment plan, I take care of your dental needs with professionalism and compassion.
Get To Know Our Practice
Excellence is our specialty.
A leader in his field, Dr. Scharf is a board-certified periodontist who has helped hundreds of patients restore their dental health through periodontal care and dental implant placement. Not only is he sought for his expertise, but his patients appreciate his kind and gentle manner. Dr. Scharf and his entire team work to provide exceptional services and comfortable care and leave patients delighted with their results.
Patient Reviews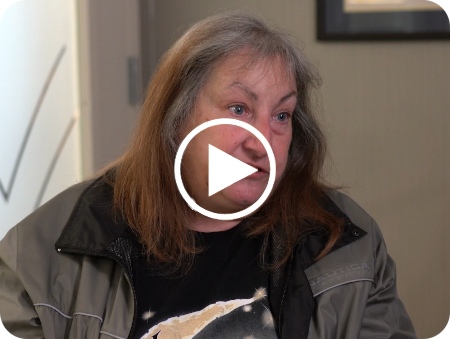 Long Island Oral Surgery Patient Experience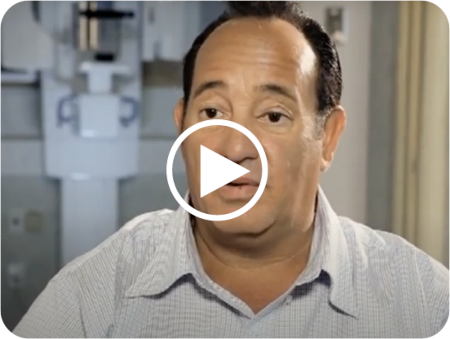 Joe discusses his experience with laser periodontal therapy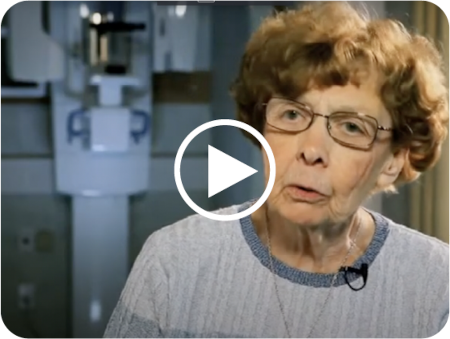 Sister Donovan talks about her dental implants
Caroline tells how Dr. Scharf saved her natural teeth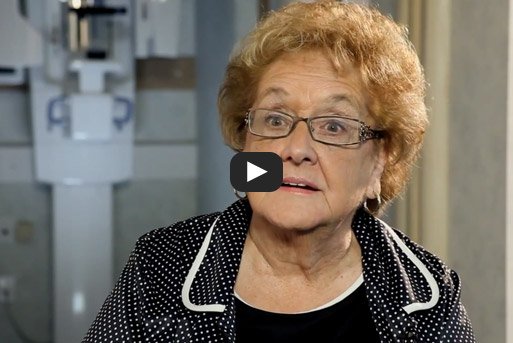 Frances discusses her Long Island dental implants with Dr. Scharf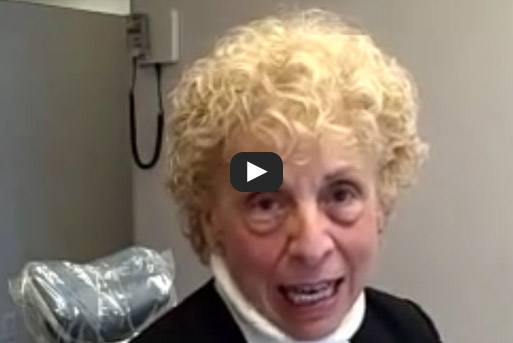 Cosmetic Dentist Long Island – You are never too old to smile
Long Island Laser gum Treatment Patient Experience


Maximize Your Insurance Benefits
with our Financial Coordinator
Dr. Scharf believes money should never prevent someone from getting the care they need. That's why he and his team will do whatever we can to help including taking responsibility to ensure your insurance covers as much as possible, accepting all major credit cards, and offering interest-free financing. Talk to our financial coordinator to discuss payment options that fit your budget.
Review recommended treatment cost estimates
Understand your dental benefit plan
Arrange a payment plan that fits your budget
Complete paperwork and submit claims together
Dr. Scharf and his team are Long Island's #1
Choice for Healthy Gums & Dental Implants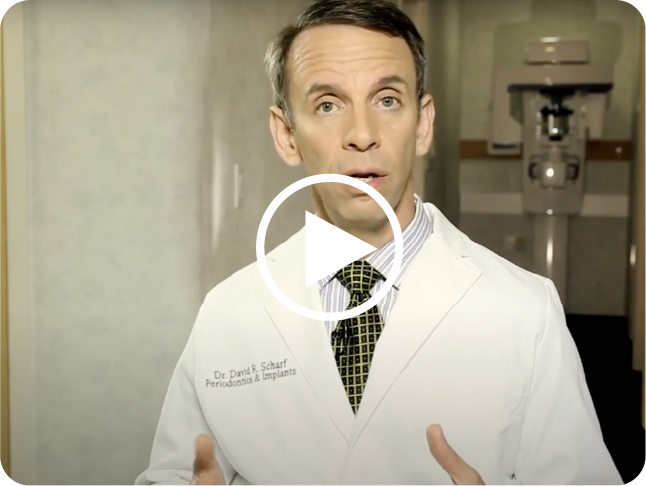 Dr. David Scharf is a specialist in periodontal care and dental implants. Located in Long Island, NY, we offer specialized services to help patients overcome tooth loss, gum disease, and receding gums. Our goals are to welcome each patient with attentiveness and to provide the best care possible by using the least invasive treatments. While working to advance technology that provides better treatment results, Dr. Scharf believes that all the technology in the world wouldn't matter without a caring and concerned doctor and staff.
Long Island Dental Implants & Periodontal Treatment
ADDRESS:
98 East Main Street
Babylon, NY 11702
Get Directions
PHONE: (631) 661-6633
OFFICE HOURS:
Monday: 11:00 AM to 8:00 PM
Tuesday: 9:00 AM to 8:00 PM
Wednesday: 8:00 AM to 5:00 PM
Thursday: 8:00 AM to 5:00 PM
Friday: 8:00 AM to 5:00 PM