Sedation Dentistry
in Long Island
As your periodontist in Long Island, Dr. Scharf is committed to educating our patients on our services and giving them as much peace of mind as possible. Dr. Scharf and the rest of the team realizes that some people are not so sure about the dentist because of a fear of discomfort or pain.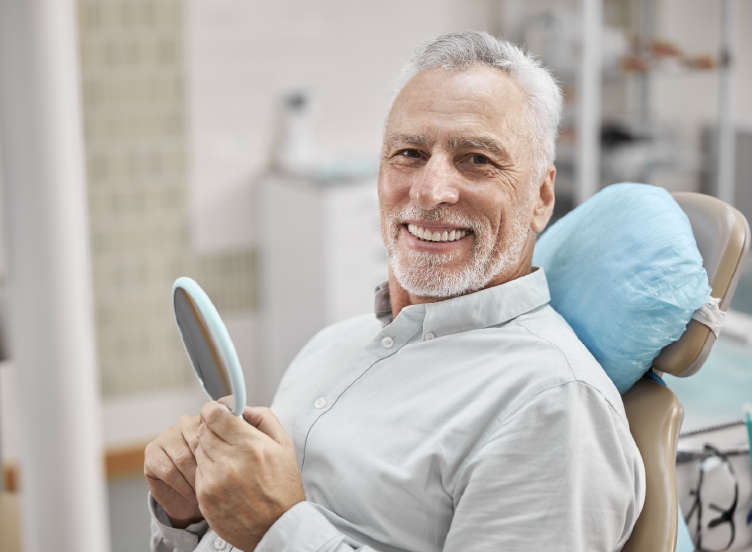 We know how important it is for people to regularly visit the dentist. Oral hygiene is essential to overall health and consistent visits to the dentist can help you avoid dental pain and live a healthier life.
Our team is committed to being attentive and careful in order to give each of our patients the best experience possible. We don't want patients to put off coming to see us when they need to. Dr. David R. Scharf and the team find that people feel more relaxed when they understand the different procedures and what goes into them. So, this page gives an overview of the different options for sedation dentistry we offer and how these different options work.
Oral sedation offers reassurance and sense of calm that gives some patients the ability to feel comfortable. Oral sedation has many advantages such as that it allows for complex dental procedures be completed in less time and over fewer appointments. They are generally low-cost procedures, too.
We do three different types of sedation dentistry. They are IV sedation, oral sedation, and NuCalm.
IV Sedation
IV sedation is given to the patient through a small needle that is placed in the patient's hand or arm. This method is recommended for patients who are stressed and possibly need a stronger form of sedation to help them relax and feel comfortable with the procedure.
If you feel uneasy with the idea of needles, we will often give a mild oral sedative before starting the IV or a topical anesthetic to numb the area before putting the needle in. IV sedation will help patients feel comfortable, and it tends to work faster and provide a deep sedation. Most patients will be responsive while under this sedation unless they fall asleep. The levels of sedation can be adjusted based on how the patient is doing. There are also different levels of sedation we have.
Minimal sedation: The patient is aware but relaxed.
Moderate sedation: The patient won't remember much, but they are still conscious.
Deep sedation: Patient is on edge of consciousness but can still be woken up.
General Anesthesia: The patient is unconscious during the procedure.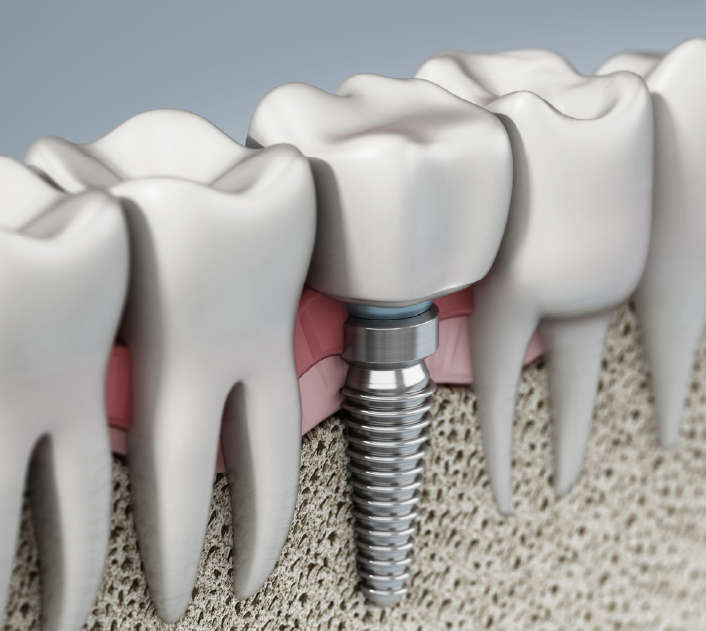 Oral Sedation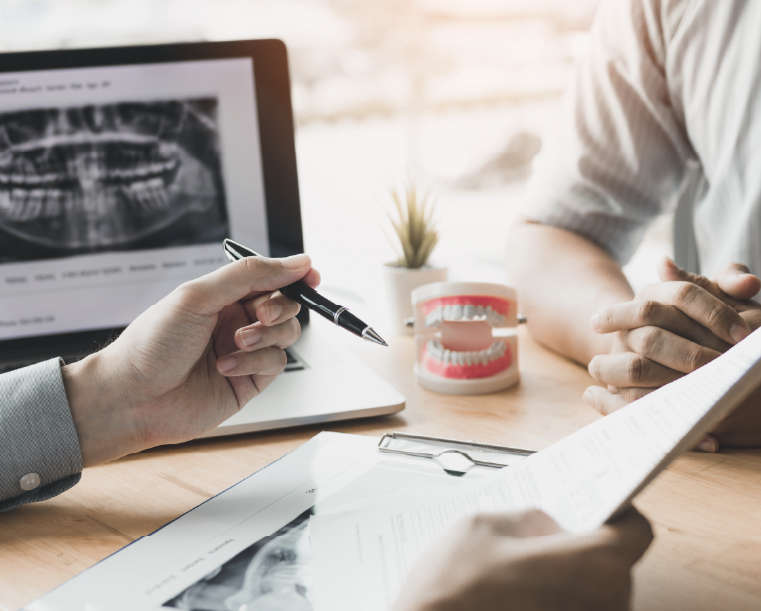 Another option for sedation dentistry that we offer at Dr. Scharf's office is oral sedation. This involves a patient swallowing pills that help them relax for the duration of the dental procedure. With oral sedation, you will be awake but won't have to deal with the anxiety that can accompany going to the dentist for some people. This is a great, simple oral sedation method that allows patients to feel comfortable during a dental procedure.
Oral sedation is a great option for people who have stress over being at the dentist. People use oral sedation because they find that their anxiety disappears and the procedure goes by quickly. This is also a method of sedation that is easy to administer and is safe to use. Dr Scharf will give the patient a pill that will be taken the night before the appointment and then another pill that is taken an hour before the appointment.
NuCalm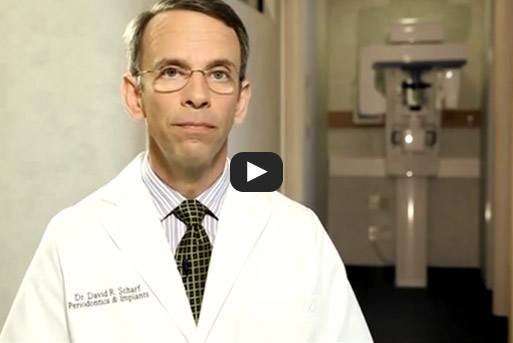 We also offer the NuCalm oral sedation method. This method uses your body's natural mechanisms for relaxation instead of controlled substances. This method will help you get to a relaxed state, and NuCalm is safe and fast. You will be conscious but will feel relaxed, almost like you are about to fall asleep. There are many benefits of using the NuCalm method.
Patients will feel relaxed and receptive to treatment.
Motor responses are dulled with minimizes risks to you and to staff.
Patients are conscious and feel relief from tension.
NuCalm isn't very intrusive and doesn't involve any chemicals.
There is little recovery time or side effects with NuCalm.
The NuCalm method is administered in four stages.
First, dietary supplements are taken.These send signals to neurotransmitters in your brain to suppress stress reactions.
Second, electrotherapy is administered to your head in a safe, FDA-cleared manner.
Third, headphones are used with sound saves and classical music that relaxes brainwaves.
Fourth, opaque glasses are work than block light and stimulus.