Crown Lengthening
in Long Island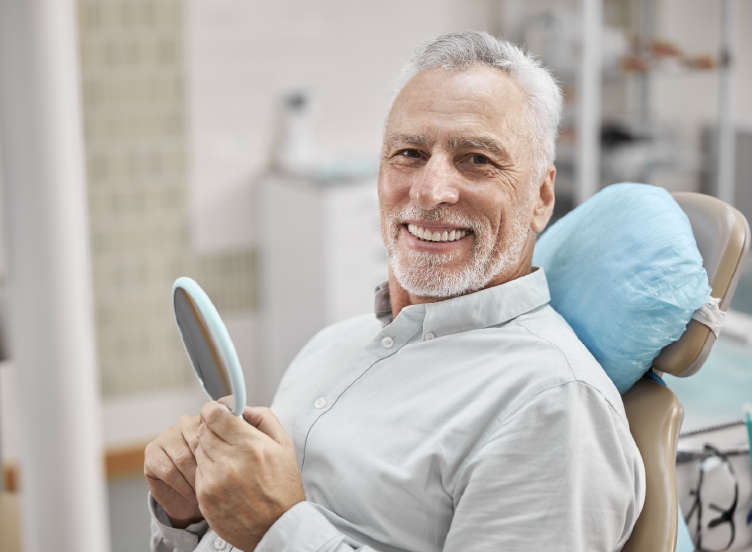 In certain cases, when a dental crown needs to be placed on a tooth, there is not enough of the tooth structure left above the gum line to safely place the dental crown on the tooth. In these cases, a crown lengthening procedure can solve this issue to allow for more of the tooth's structure below the gum line to be exposed. As a Long Island periodontist, Dr. David Scharf is a trained professional who can assist you with crown lengthening procedures. Take a moment to learn a little more about crown lengthening, when it is needed, and how the procedure is performed by reading below.
What Is A Crown Lengthening?
The surgical procedure referred to as crown lengthening is done when a dentist wants to expose more of a tooth's structure for the purpose of restoring the tooth through prosthetics like dental crowns. It is a periodontal procedure, so a periodontist like Dr. David Scharf will have to be the one to perform it. A crown lengthening allows for a tooth's height to be extended or for an additional portion of the tooth to be visible which will allow for a dental crown to be put into place.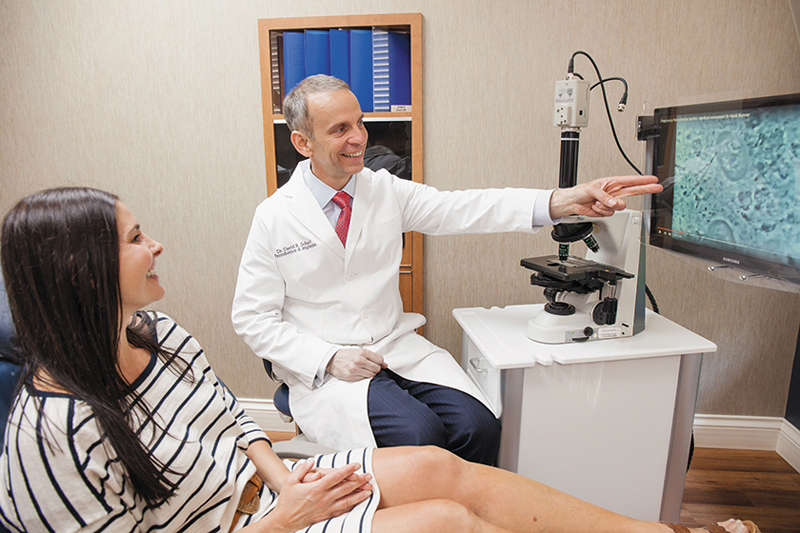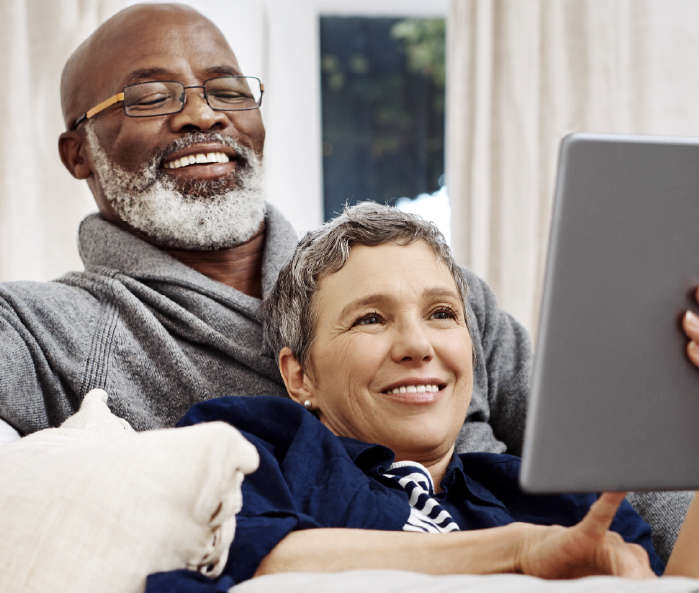 When Is A Crown Lengthening Necessary And Is It Right For Me?
First and foremost, a crown lengthening is typically performed on a patient that requires a dental crown. Dental crowns are utilized to cap a natural tooth and improve its appearance, integrity, and strength. To put a dental crown on a tooth, there must be enough of the tooth exposed and the integrity of it has to be strong enough that it'll hold the dental crown. Sometimes, as a result of tooth decay or the tooth being broken down, there is not enough of the tooth readily available for a dental crown.
When there is not enough of your tooth visible above the gum line that is when a crown lengthening procedure is necessary. If you fit these criteria, a crown lengthening procedure is typically right for you. Though as for all patients, it must be evaluated on a case by case basis to ensure that you are a good fit for the procedure.
---
How Is The Procedure For A Crown Lengthening Performed?
This surgical procedure is very common. It typically takes less than an hour to complete a crown lengthening for Dr. David Scharf. Sedatives or a local anesthetic is first issued to the patient to take care of any pain issues. The procedure then requires specialized surgical instruments which are used to re-contour the underlying bone and surrounding gum tissue for the tooth that is going through the procedure.
It is important to note that this procedure only focuses on the tooth in question and the surrounding gums and bones; no other neighboring teeth are involved with this procedure. Once the necessary amount of tooth structure is exposed, suturing and bandages are used to stabilize the gum tissue. Then, after a healing period, you will come back to the office for a follow-up checkup and likely the crown fitting from there if you've healed appropriately from the procedure.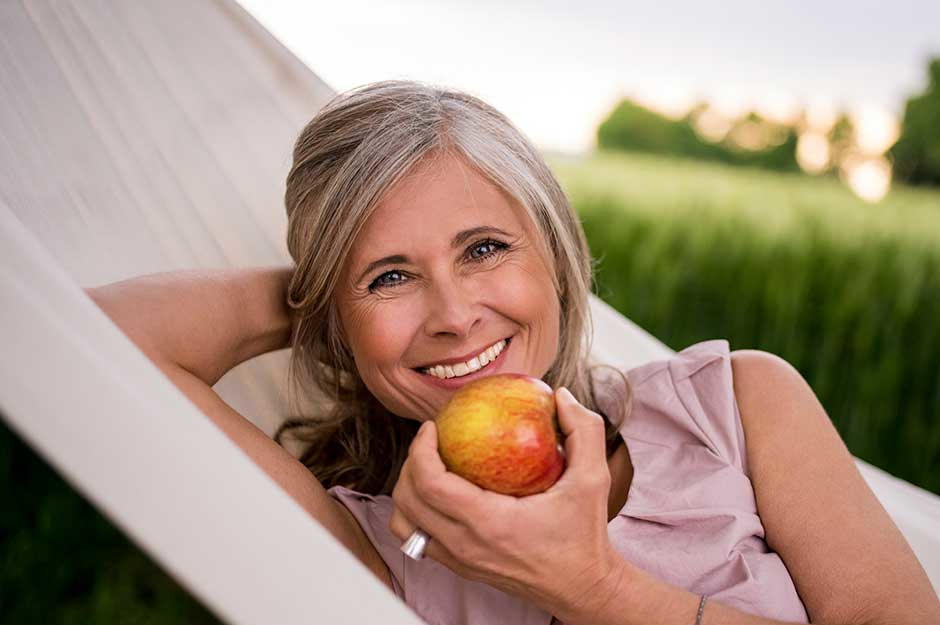 Make an Appointment
A crown lengthening procedure is sometimes necessary for both cosmetic and functional reasons. This procedure requires an expert periodontist, so look no further than Dr. David Scharf to assist you with your crown lengthening. We offer online appointment scheduling for your convenience, so reach out to us if you need a crown lengthening or another dental procedure! Please contact us immediately if you have any questions or concerns that you would like Dr. David Scharf and his dental team to address.