Long Island Periodontist Dr. Scharf
Video Library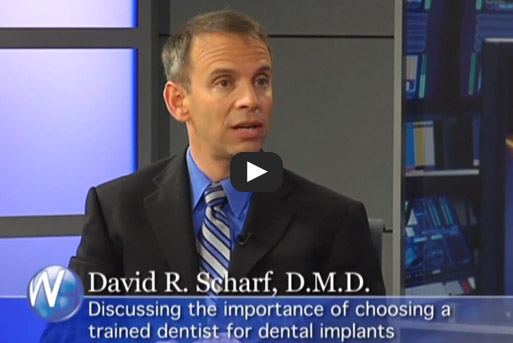 Dr. Davd Scharf on the Wellness Hour discussing advances in dental implants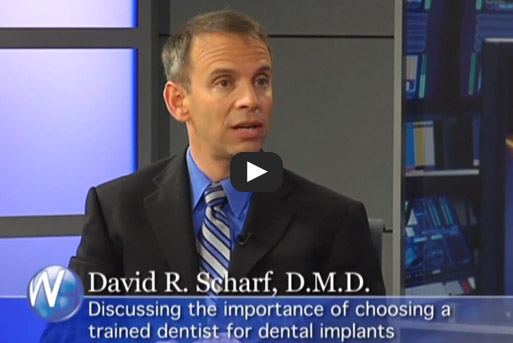 Dr. Scharf on The Wellness Hour discussing Lasers for Gum Disease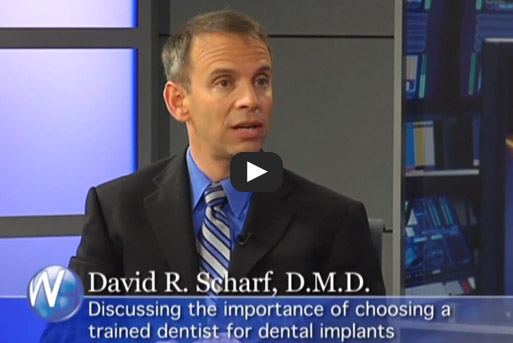 Who is a Candidate for Dental Implants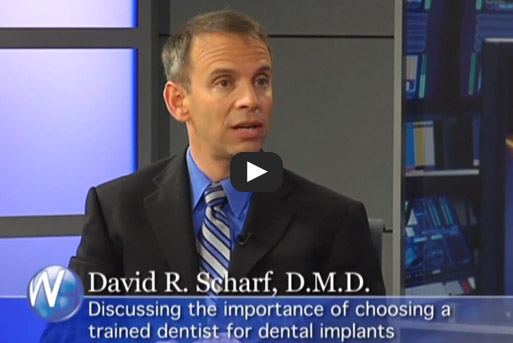 Categories of Implant Patients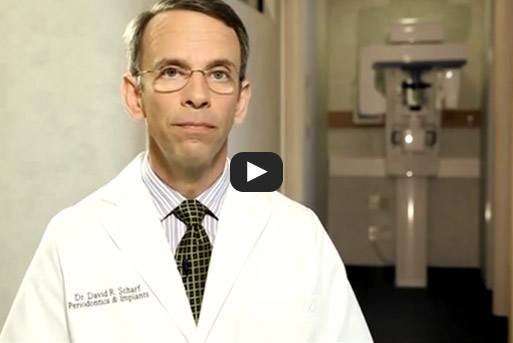 How did you obtain your training in Dental implants!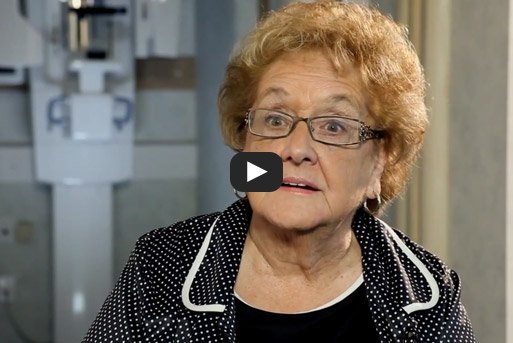 Frances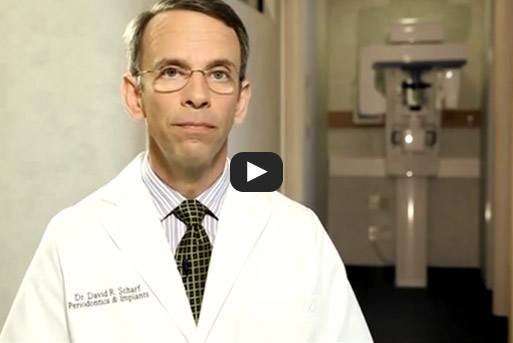 Simplant Dental Implant Planning Software explained by Long Island Dental Implant Specialist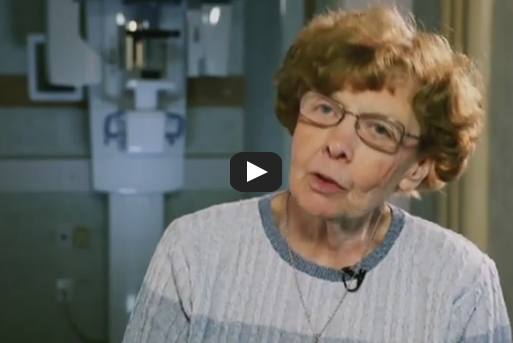 Sister Donovan discusses dental implants with Long Island Periodontist Dr. David Scharf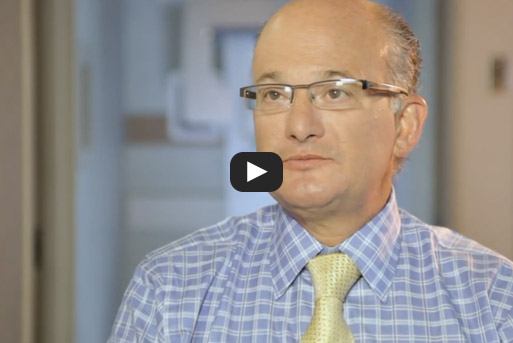 Dr. Alan Mohr discusses his experience with Long Island periodontist Dr. David Scharf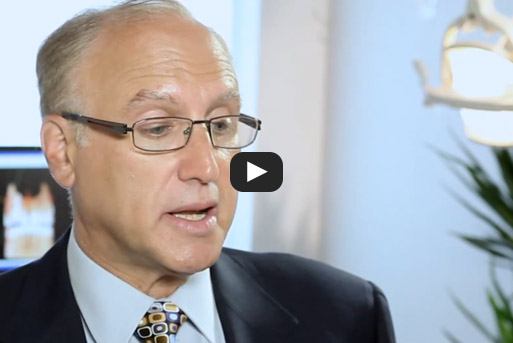 Dr. Donald Kahn provides a review of Dr. David Scharf, Long Island periodontist and dental implants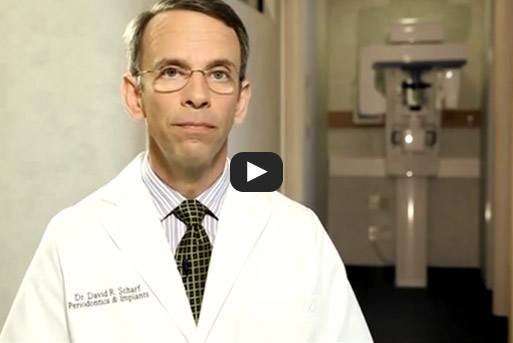 What are the stages of gum disease?!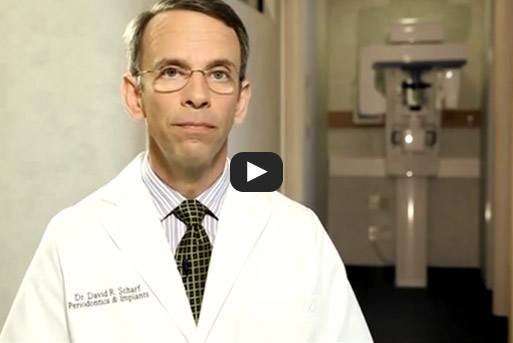 LANAP on Long Island Periodontist Laser gum treatment!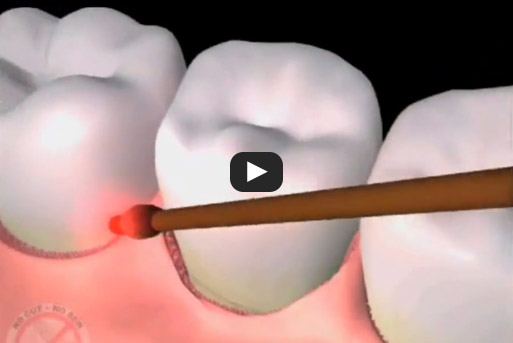 Video animation of LANAP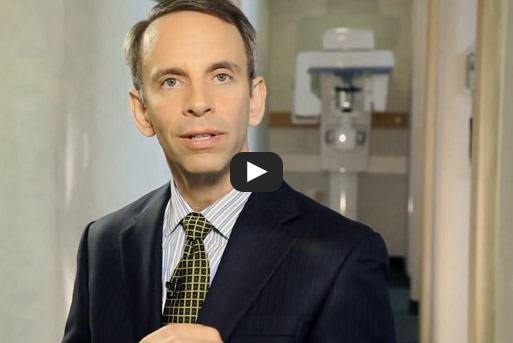 Meet Dr. Scharf Long Island's First Choice for Dental Implants and Healthy Gums without Surgery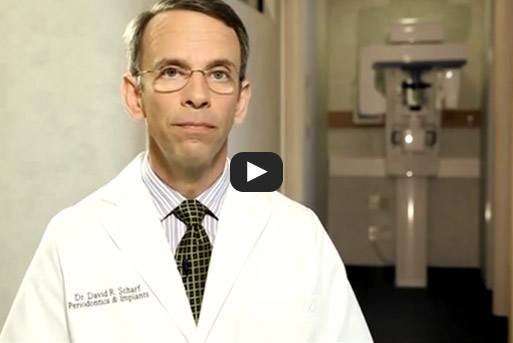 Patient comfort is a top priority in Dr. Scharf's office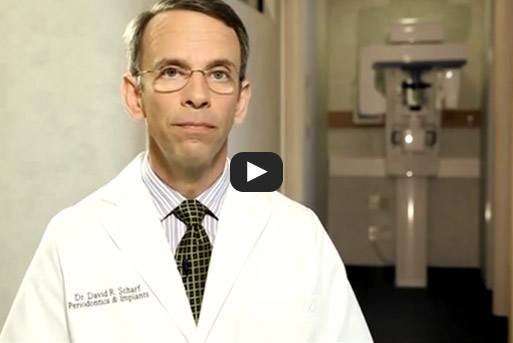 Teeth and quality of life!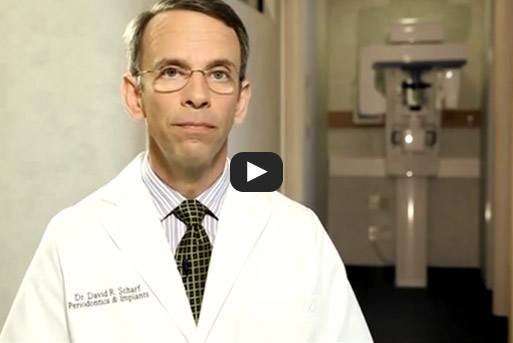 Teeth and quality of life!
Long Island Laser gum Treatment Patient Experience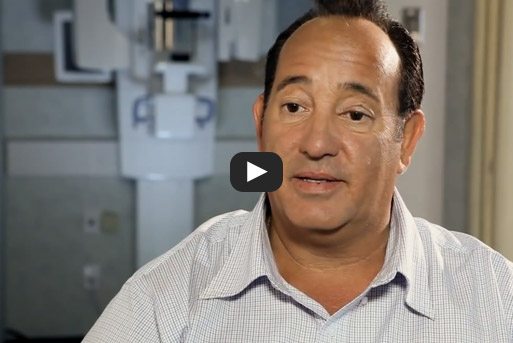 Joe's experience with Long Island Periodontist Dr. David Scharf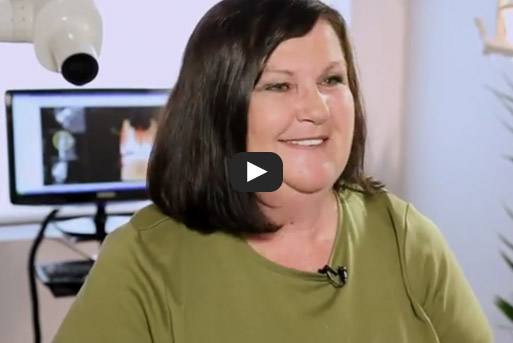 Dale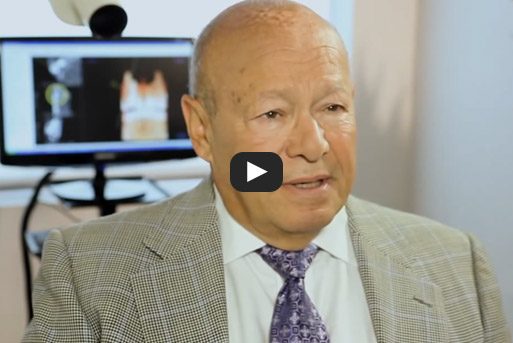 Dr. Howard Leemon discusses his experience with Dental implants and Dr. Scharf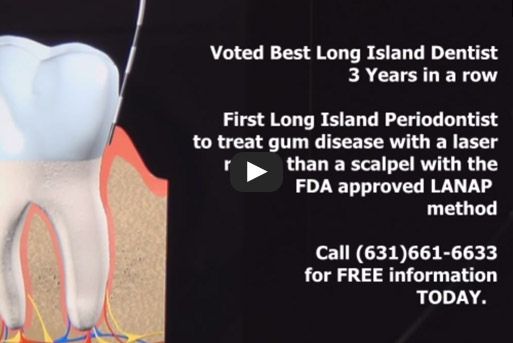 What is gum disease by Long Island NY periodontist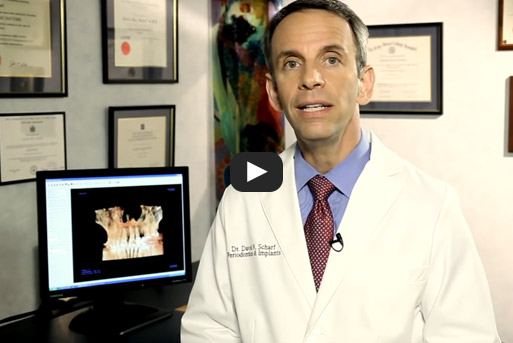 How many dental implants are needed to replace missing teeth?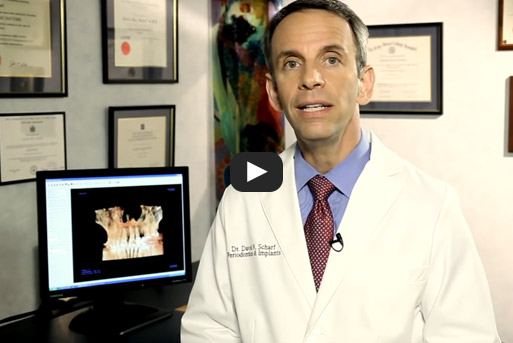 Dental implants versus a tooth supported bridge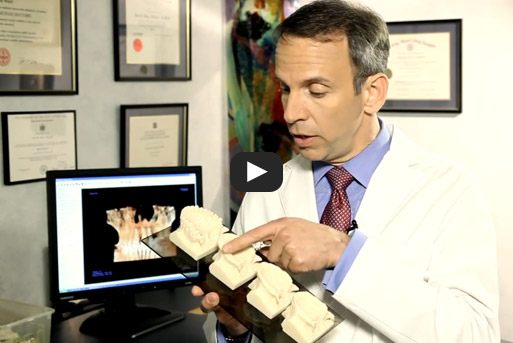 Tooth loss and bone loss leads to facial changes!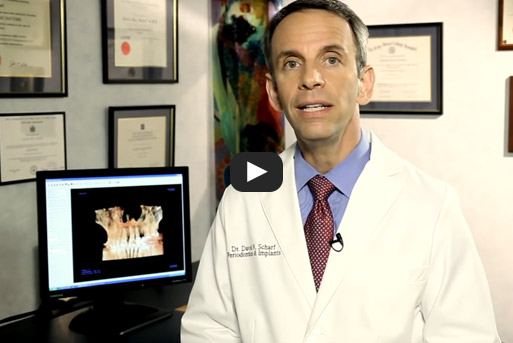 Immediate Load dental implants Long Island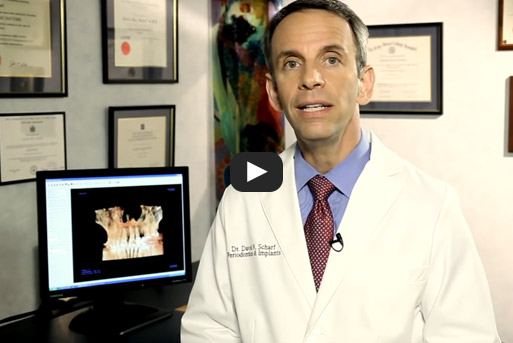 What is a Periodontist?!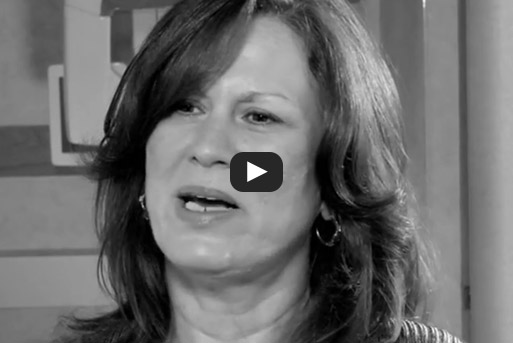 Caroline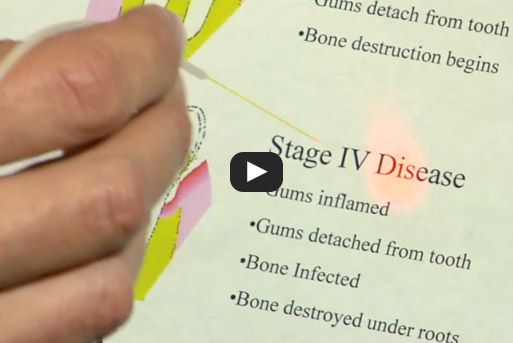 Watch the precision of the Periolase laser.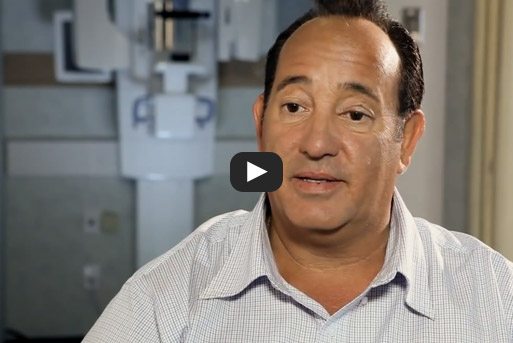 Joe Discusses his experience with laser periodontal therapy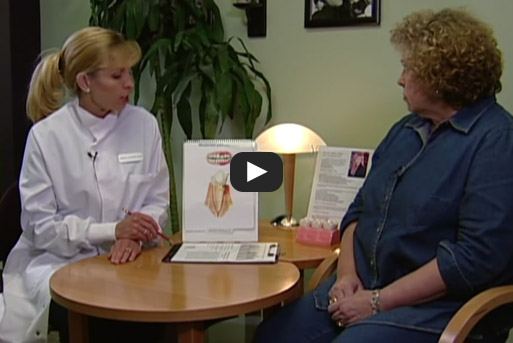 Options to Treat Gum disease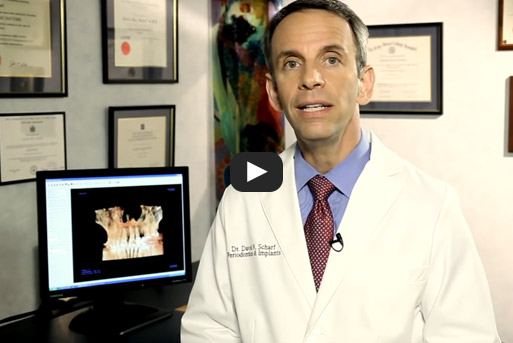 How does the Periolase laser work?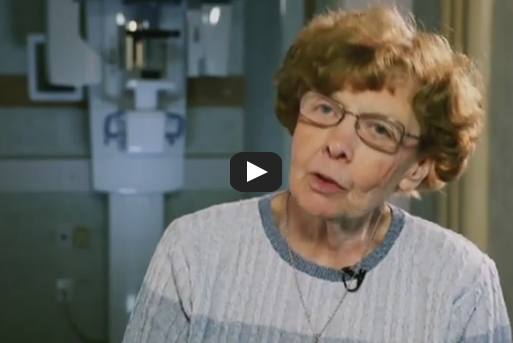 Dr. Scharf's patient's talk about their experience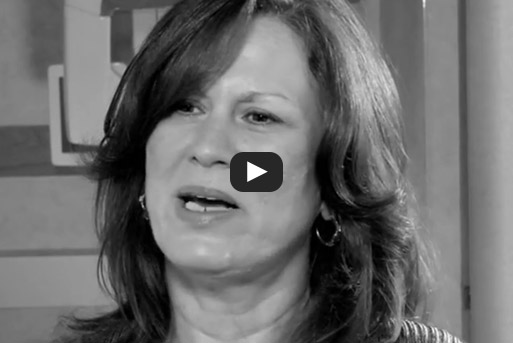 Caroline's experience having dental implants with Long Island Periodontist Dr David Scharf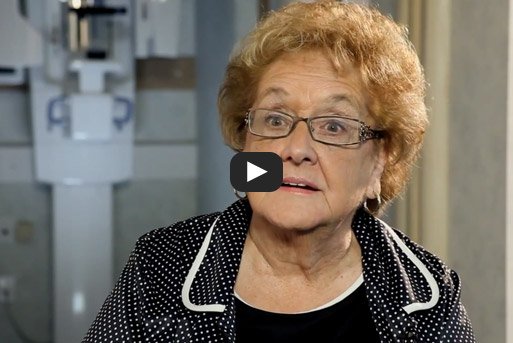 Frances discusses her Long Island dental implants with Dr. Scharf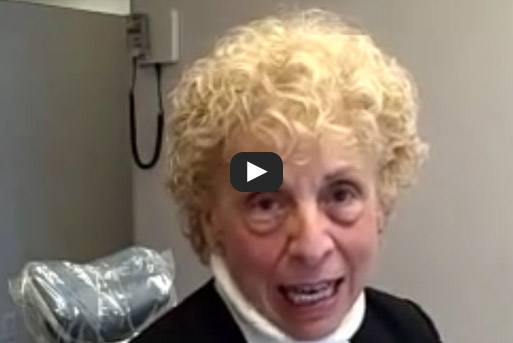 Cosmetic Dentist Long Island – You are never too old to smile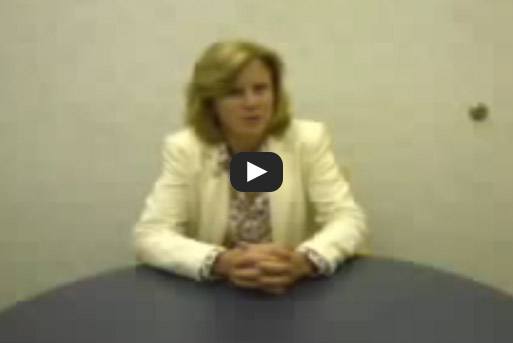 Dental Implants Long Island A patients experience