Computerized Dental Records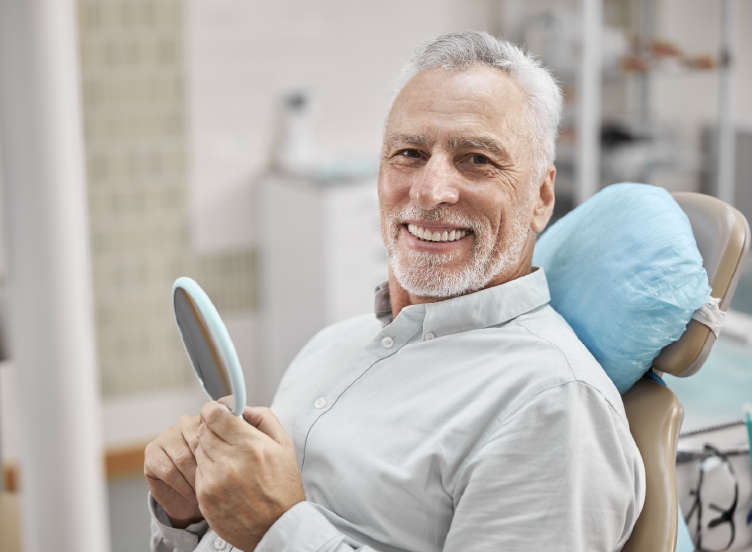 Some dental offices still use the archaic paper records for keeping track of their patients; requiring the staff to keep note of everything by hand. When another office requires access to these dental records, it needs to be faxed or mailed, which can take a little time. This disconnect in communication, among other concerns, makes paper records inferior to digital records in the modern world. The periodontal office of Dr. David R. Scharf now only uses computerized dental records for convenience, environmental responsibility, and our patients' security.
What are Computerized Dental Records?
Dental records are important to any dental practice: they allow us to keep important notes on all of our patients' oral health. Without these records, it would be difficult to provide long term oral healthcare and treatment. Computerized dental records take this information from the slow, vulnerable, paper format and into the digital age; allowing us to access your records on our web-enabled devices. This allows for a seamless and greater flow of information along with numerous other benefits.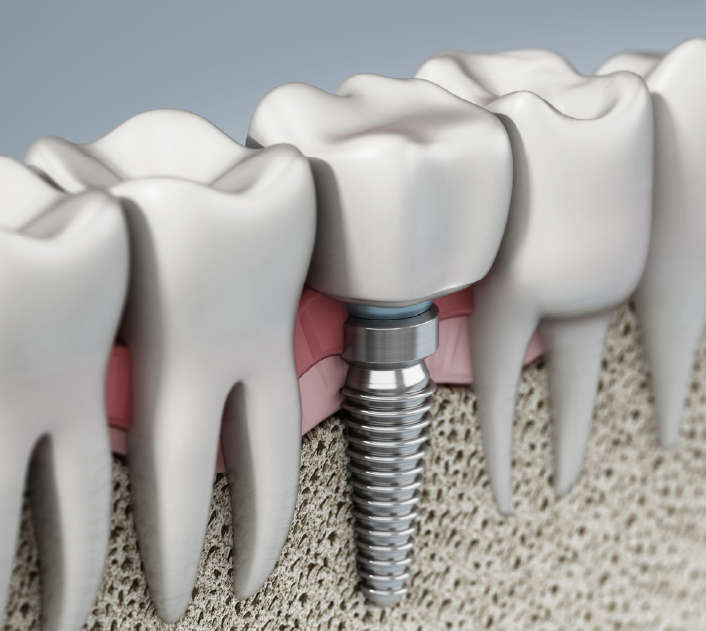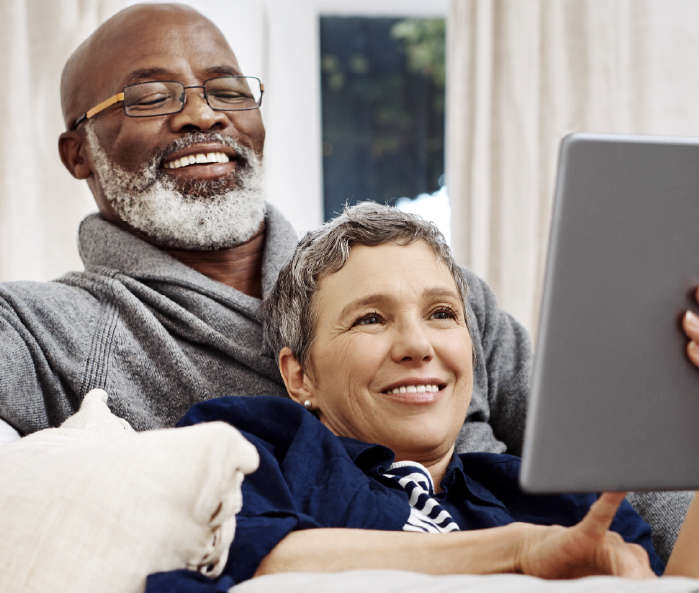 What are the Benefits of Computerized Dental Records?
Digital dental records benefit the patient as well as the medical personnel who provide you service. Here are several benefits you will receive by being a patient at an office that utilizes computerized dental records:
Cost Saving: There are several cost saving benefits associated with computerized dental records. These savings are associated with automating several tasks that are labor intensive, time consuming, and paper driven. Any savings that we achieve go into providing better dental services for our patients at a lower cost.
Better Security: Paper patient files are susceptible to be stolen through break-ins or other methods. They can also be lost during natural or man-made disasters like fire or flooding. With our files stored securely online, these risks are non-existent.
Better Communication: Paper records require them to be scanned, faxed, mailed, or delivered somehow for consulting, insurance claims, or other needed communication from our offices. With digital dental records, we can simply e-mail or send the file of your records to the parties that need to receive them.
Environment Friendly: Paper records obviously have an impact on the environment; trees to be cut down or paper needs to be recycled in order for paper to be made. With all of our patient files being created and maintained through computers, there is no impact on the environment from paper production.
Ease of access for the patient. Sometimes, as a patient you may want to see your own dental records. With the old paper system, this would be difficult or impossible, but with digital records, you can how access your records anytime you want.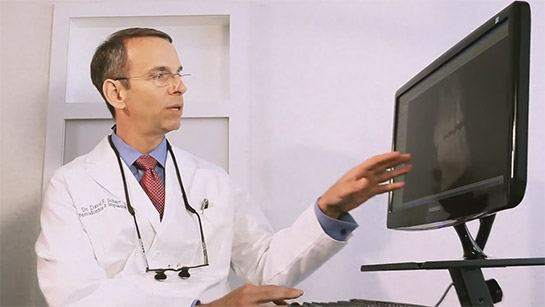 Schedule My Appointment
At Dr. Scharf's office in Long Island, NY, we strive to provide our patients the best overall experience through advanced technology, and exceptional, personalized care. That's why it was so important for us to move to computerized dental records. If you would like to make an appointment with Dr. Scharf, contact us today. If you just have a question regarding computerized dental records or another dental service, you can contact us during business hours; we'd be happy to help you! Dr. Scharf and his dental team are leading the way into the digital age; offering all their patients the convenience, protection, and environmental friendliness of computerized dental records.