Ridge Enhancement
in Long Island
Ridge enhancements are an excellent way to restore not only functionality to your oral health but cosmetic appearance as well. Not a lot of patients are necessarily familiar with a gum ridge or a ridge enhancement procedure. Luckily, Dr. David Scharf has you covered. Take a moment to learn more about gum ridges and ridge enhancements by reading below.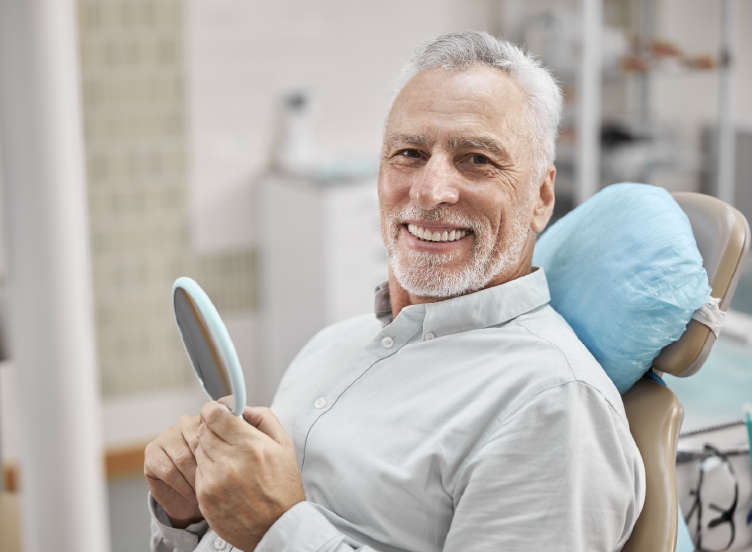 What Is The Gum Ridge?
The gum ridge is the part of the gum tissue that is visible in an area where a tooth has been removed. In many cases, the gum ridge becomes exposed as a result of tooth loss either from gum disease or accidents. When a tooth is lost and the gum ridge is exposed, the gum and bone in the area will begin to shrink and create what is referred to as a ridge defect.
With a ridge defect present, it can be difficult to create natural-looking replacement teeth or place dental implants. To counteract this issue, ridge enhancement or ridge augmentation can be performed in order to restore the form of the ridge and eliminate the concavity. This allows for replacement teeth to be placed; resulting in the creation of a natural appearance again.
Is A Ridge Enhancement Right For Me?
In some cases, a ridge enhancement can be performed for simple cosmetic purposes. The majority of cases for ridge enhancement are a result of needing a dental implant however. To determine if a ridge enhancement is right or not for yourself, first your need for a dental implant must be evaluated. Dental implants are generally in response to lost teeth and the desire by a patient to restore functionality to their oral health.
If you require a dental implant, then the area where it will go in must be evaluated to determine if there is enough gum tissue and necessary materials to support a dental implant. If there is not, then that is when a ridge enhancement should be utilized. If you fit these criteria, then a ridge enhancement is likely right for you.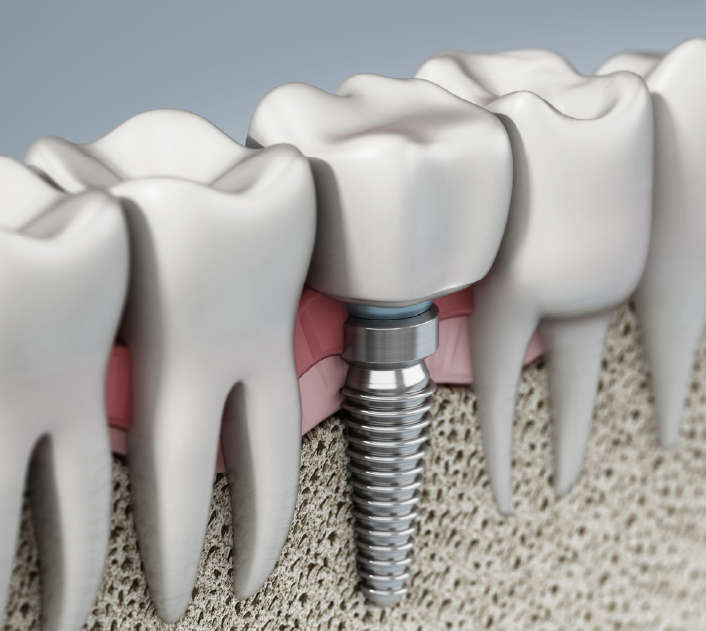 How Is The Ridge Enhancement Procedure Performed?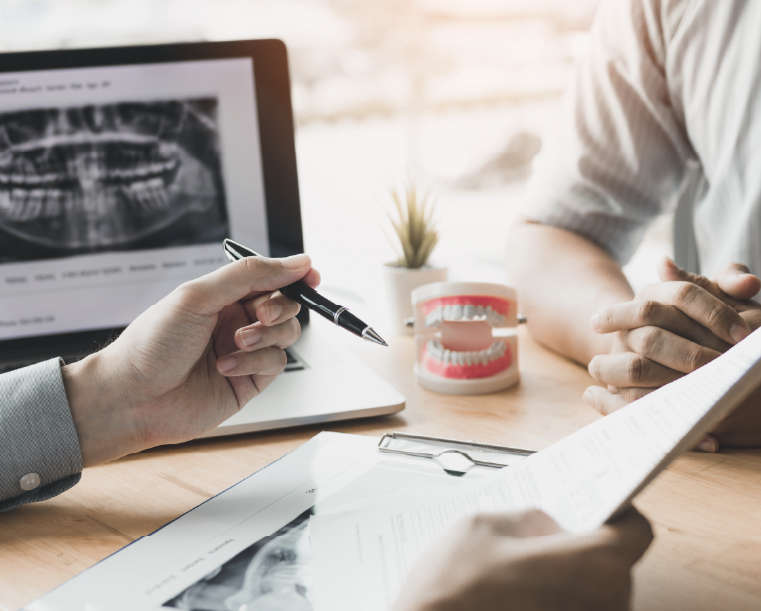 Dr. David Scharf is one of the foremost experts in the New York area for ridge enhancements. He has developed and published an innovation technique that is utilized for plumping collapsed ridges. This technique has been published in the International Journal of Periodontics and Restorative Dentistry. This same technique is utilized by periodontists and oral surgeons worldwide.
Before beginning the procedure, sedation can be administered to make sure the patient's discomfort is minimal. Once the patient is ready for the procedure, bone regeneration may be utilized depending on the scenario. Material for the procedure can be acquired through donors, certain materials, or through other parts of your mouth depending on the amount needed. The material is placed into the socket, and then the gum tissue can be applied to the area and secured into place via suturing.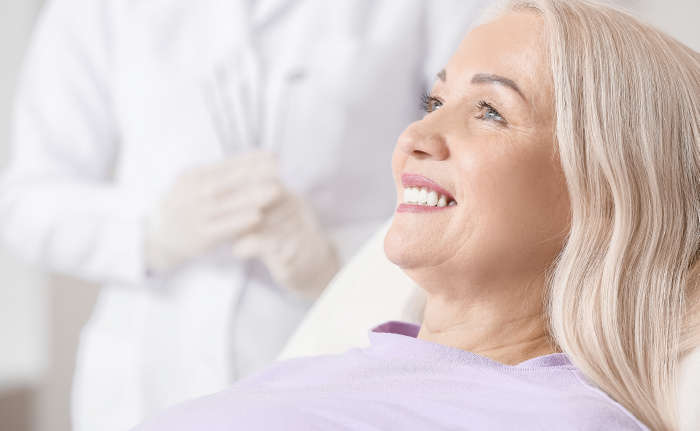 Ridge enhancement is an excellent way to correct any oral health issues that prevent you from receiving a much-needed dental implant. If you still have questions regarding ridge enhancement or other procedures Dr. David Scharf can offer, you can contact us immediately and we will help you out. After learning about ridge enhancement, if you think you're in need of an appointment for the procedure, or if you wish to make an appointment for any other dental procedure, please call us today! Dr. David Scharf and his dental team are prepared to assist the greater New York area with dental procedures; we're waiting to help make your smile healthier and brighter!