Periodontal Patient Comfort
in Long Island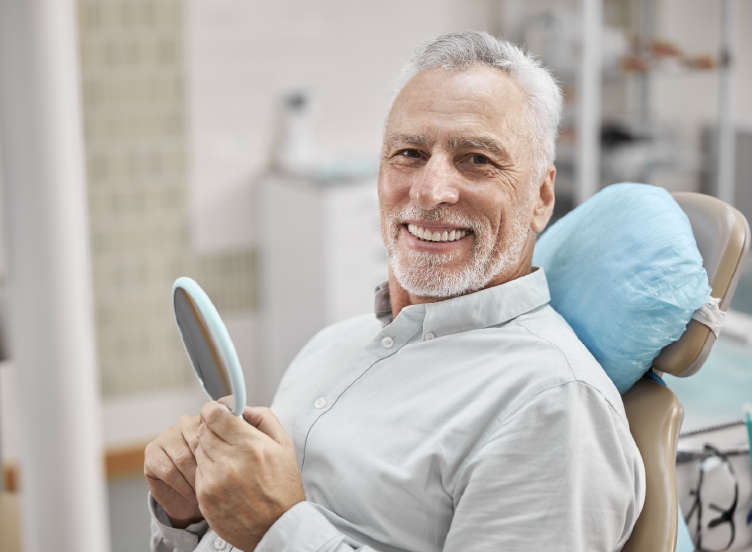 We want you to be as comfortable as possible! Ask us for:
A toothbrush, toothpaste, and mouthwash before or after treatment to "freshen up" if desired.
A blanket or heated neck pillow so you can relax in warm comfort.
A drink or a snack—water, juice, tea, coffee, and freshly baked cookies are always available!
We focus a great deal of special attention on ensuring that our dental office offers the very best in patient comfort and care, from the time you walk in the door until the moment you are ready to go home. We realize that comfort goes beyond nice furniture and pleasant background music—it also has a lot to do with the way you are treated and the attention paid to your questions and concerns.
A huge part of being comfortable is understanding your dental treatment and choosing that treatment because you know it is right for you.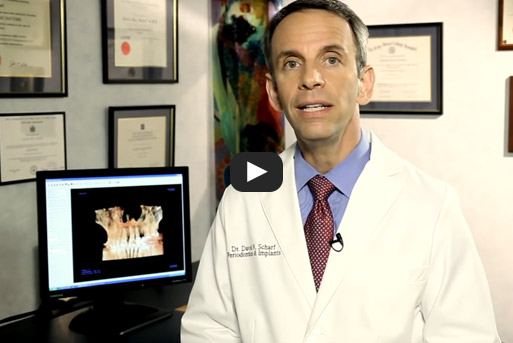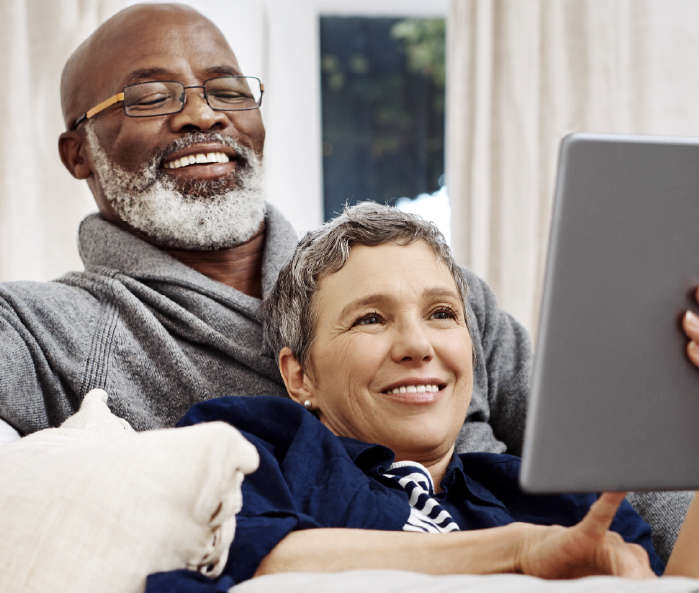 Dr. Scharf and his staff spend a great deal of time with each patient discussing his or her needs, wants, fears, and concerns. Many of our patients comment that they have never been invited into a nonclinical area to just sit and talk with their dentist! This alone is very relaxing.
Our office is designed from the ground up for your comfort. As you approach our doors for the first time, you will notice a lot of glass, meaning you can see the interior of our office before ever coming in. You will never wonder what is behind that door or have to feel any anxiety. This transparency is reflective of how we handle our entire practice!
When you enter our office, you will be greeted by name by our friendly, smiling staff members. Their goal is to treat each patient as they would treat a guest in their own home. Our patient bathroom is stocked with new toothbrushes and mouthwash if you want to freshen up before or after a visit.
We also have an assortment of scented soaps and lotions, which our patients love to use.
Our treatment rooms have big picture windows overlooking a private garden. All our dental equipment is behind you and out of view. You never feel as though you have hoses and cables draped over your lap. Our rooms also feature televisions in the ceiling to let you watch your favorite show while having your dental treatment done. Fresh blankets and heated neck pillows are always available for patients who would like them.
We also have a refrigerator stocked with juice, water, and iced tea, 20 types of hot coffee, tea, and cocoa to choose from, and freshly baked cookies on hand every day. Some of our patients stop in on the way to work or shopping, even when they don't have an appointment with us!
We offer a wide spectrum of methods to prevent you from feeling discomfort during treatment. Topical anesthetic is applied to numb the gum tissue before a local anesthetic is given. Many patients get a racing heartbeat from "Novocaine," so we use a relatively new type of local anesthetic called Articaine. This medication makes the teeth and gums very numb but does not commonly cause the heart to race, as other types of local anesthetic can. We also offer nitrous oxide to patients who want it in order to ensure that you are completely relaxed and comfortable.
Our office is designed from the ground up for your comfort.